Activate & Balance your Life Force with Pranayama in your Everyday Life
"We will show that through pranayama, our sense of stillness deepens, our attention turns inward without dullness or agitation, our mind feels light and luminous, and we become ready for meditation."
– Yoga for Transformation
Registration Details:
Dates:  Fridays May 1, 8, 15, 22
Times: 9:00 – 10:00 AM PST
Location:  Anywhere in the WORLD!
Four call series (including time for questions with Mirka), plus handouts, access to group websites
Price:  $149  
Registration: online with the American Viniyoga Institute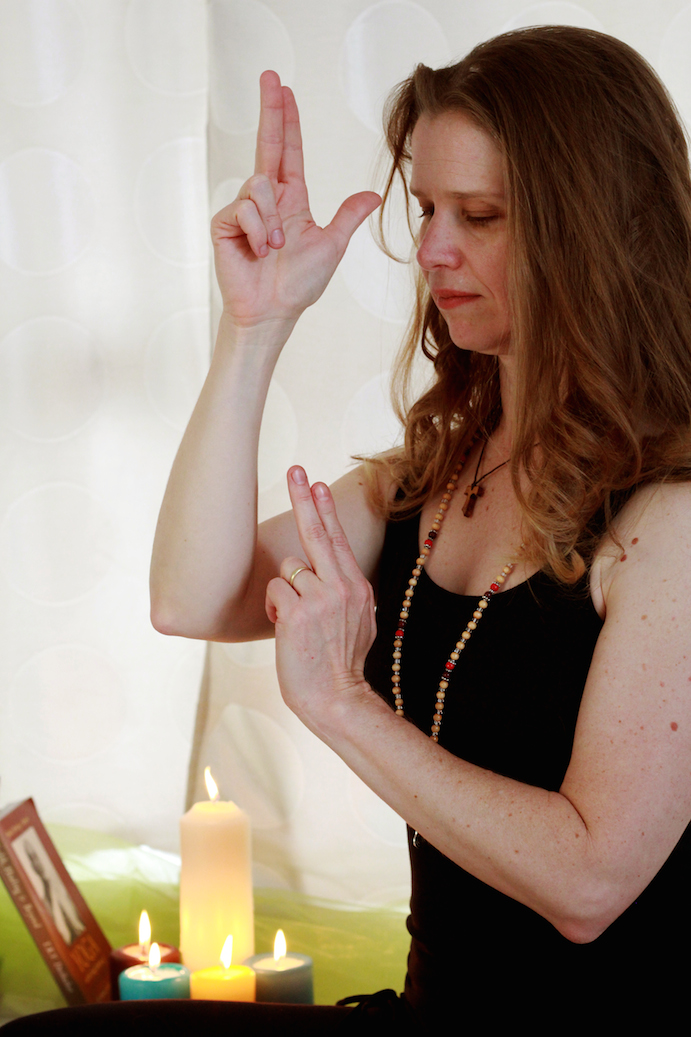 Pranayama, an extremely powerful tool of the Yogi, can transform our life, when practiced consistently.  This series of four calls will help participants use classic pranayama techniques to connect more deeply with their own lives and the innate Peace/Shanti that exists within.
During these teleconference sessions Mirka will guide your practice with adaptations designed to meet your individual needs in the true spirit of Viniyoga. These written comprehensive practices will be made available, in PDF form to tele series participants, and we will have a private website as a space to see summaries of calls, and share experiences as a community.
Calls will be run as a Skype Audio Conference call, but a phone number is also available for those who need to call in. Classes are recorded, which gives participants the flexibility to participate anytime and to listen to the calls as many times as they like – it becomes a beautiful tool to support personal practice.
Call recordings will be made available (downloadable) to course participants. An online discussion sangha-support site allows you to post questions and stay in touch with others in the class. Mirka will be available for individual support between each of the four sessions during the teleseries.
Participant will need to have their own copy of the book Yoga for Transformation for the tele series as a tool for supporting the detailed descriptions of techniques.