Mirka offers a number of group classes, workshops and retreats throughout the year in Sebastopol, CA and around the globe. Courses explore the intricacies of practice in the Viniyoga methodology and aim at promoting total physical and mental wellness. True to her philosophy of focusing on the individual, Mirka's class sizes are always kept small.  Many students develop a special relationship with Mirka through group classes because she helps to support the individual needs of each student even within the group setting.
---
Weekly Viniyoga Classes in Sebastopol, CA
at Westside Yoga (7385 Healdsburg Ave. Suite #102)
NOW STREAMING ONLINE during COVID-19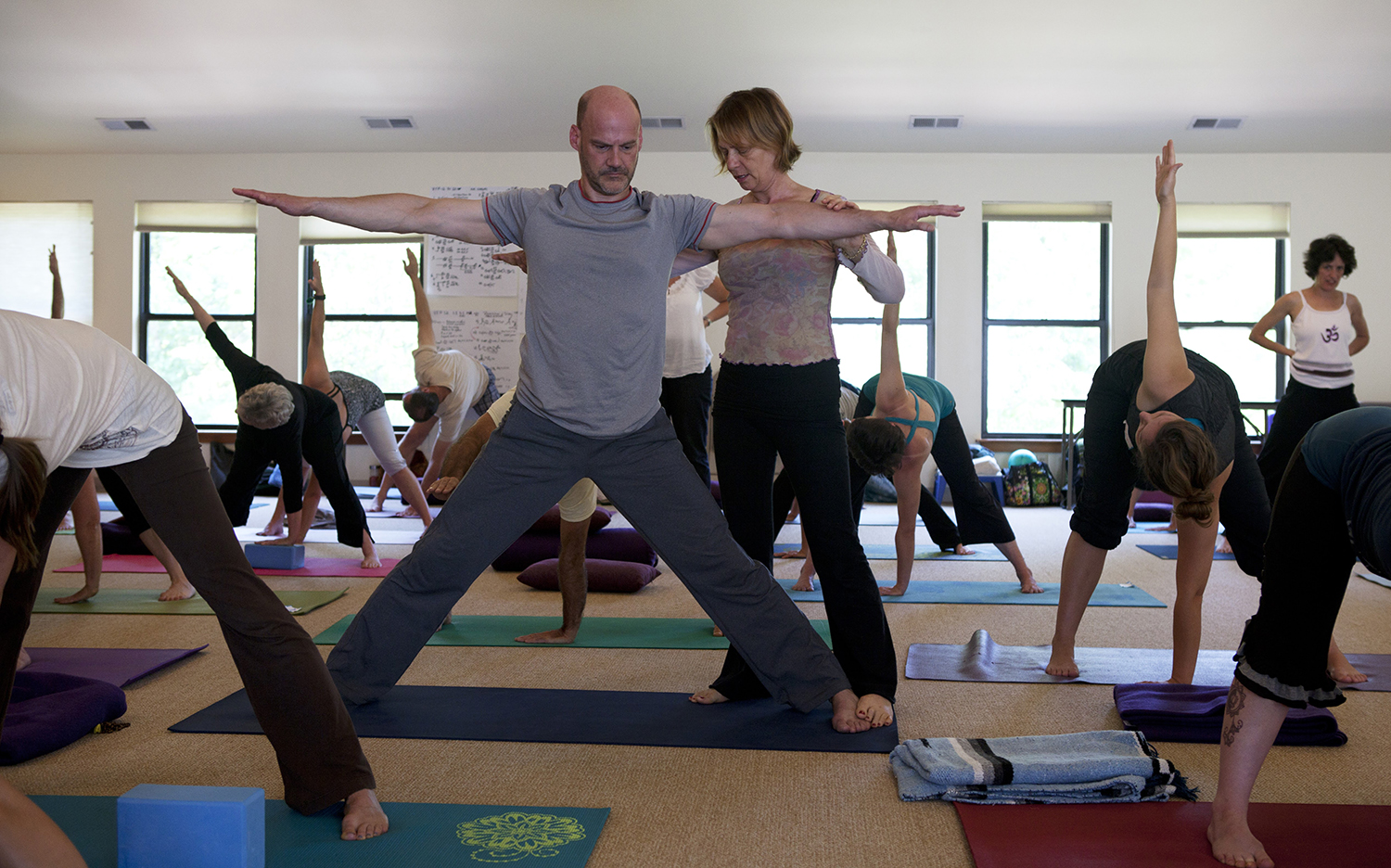 11:30-1:00 pm
Wednesdays – Viniyoga Introduction/Level I
Fridays – Viniyoga Levels I/II (Gentle/Adaptive)
Saturdays – Viniyoga Levels I/II (Gentle/Adaptive)
Thursdays 6:00-7:30pm – Yoga Therapy for Self-Care & Vitality (Open to all!)

---
Weekly Sangha Livestreams


Integrated inner practices of Yoga
Friday Global Sangha – Reclaim Your Heart Series
Sunday Sangha by donation
---
Monthly Group Workshops
Currently on hold
Yoga Therapy for Healing & Self-Care
Select Saturdays 2:00-5:00pm at Westside Yoga.
---
Small Group Viniyoga Sessions
Bring a group of friends and spend a week or two in northern California, enjoying the scenery and deepening of your yoga practice. Information will be collected from each participant in advance to start tailoring a custom program for your group. After the visit, we recommend staying in contact with Mirka so that she can continually update your routine. To schedule a group retreat, please contact Mirka directly.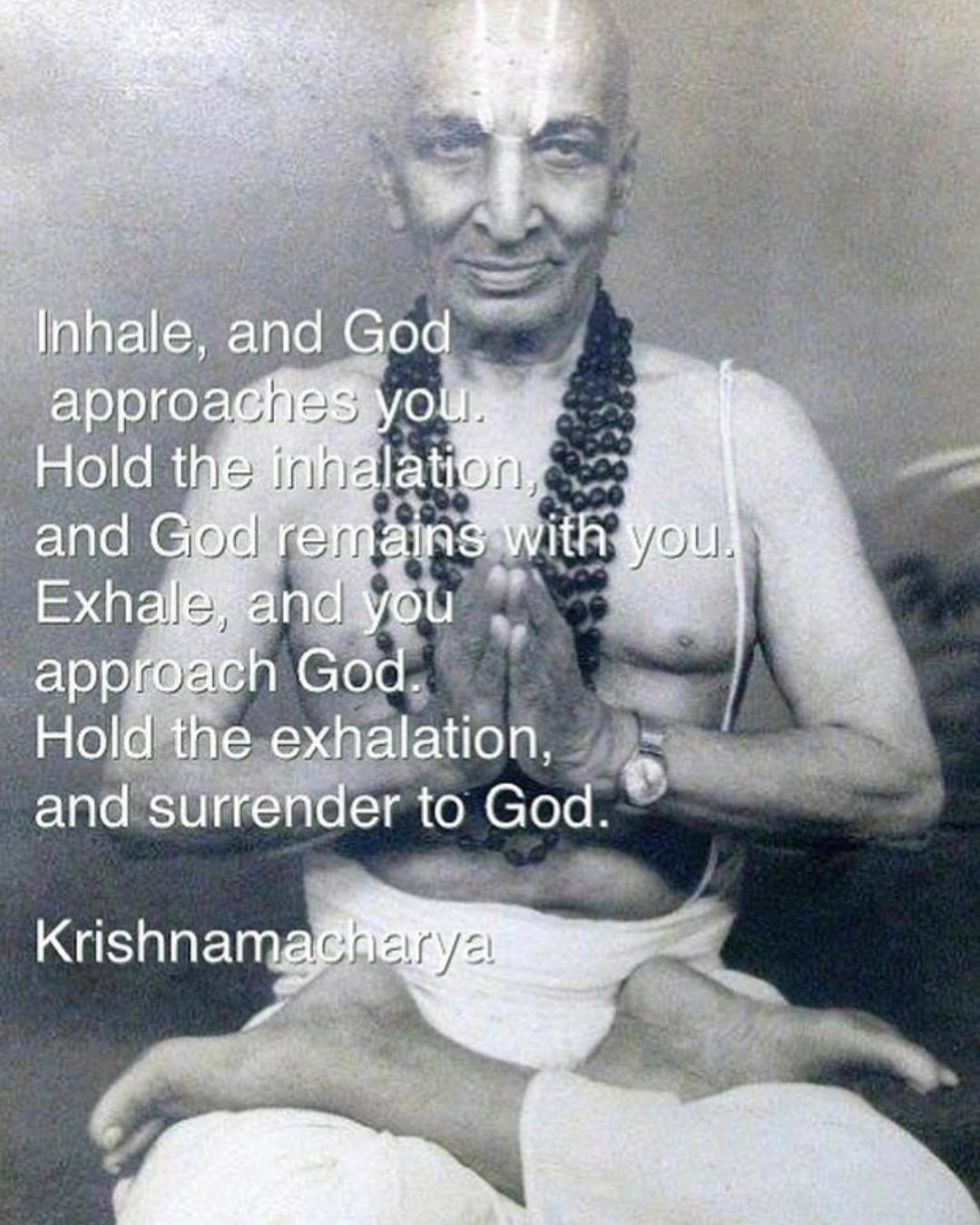 .