---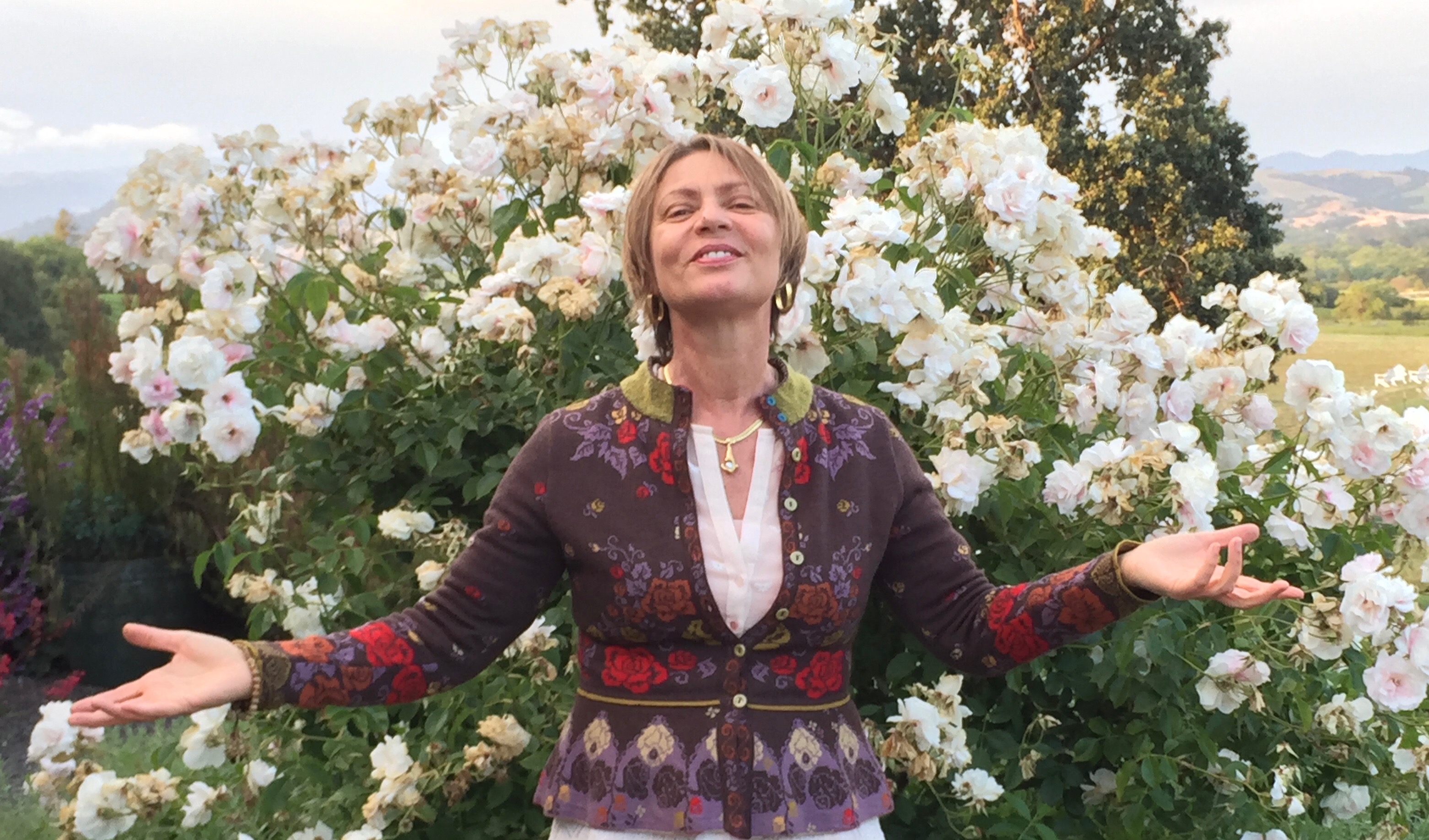 Weekly Live Online Classes with Mirka
Self Care for Body, Mind & Heart:
an integrated yoga practice
.
Classes include viniyoga asana, pranayama, mudra, chanting, meditation, and more inner practices of yoga. All are welcome!
.

Wednesdays 11:30am-1:00pm
Thursdays 6:00-7:30pm
Saturdays 9:00-10:45am
All times are Pacific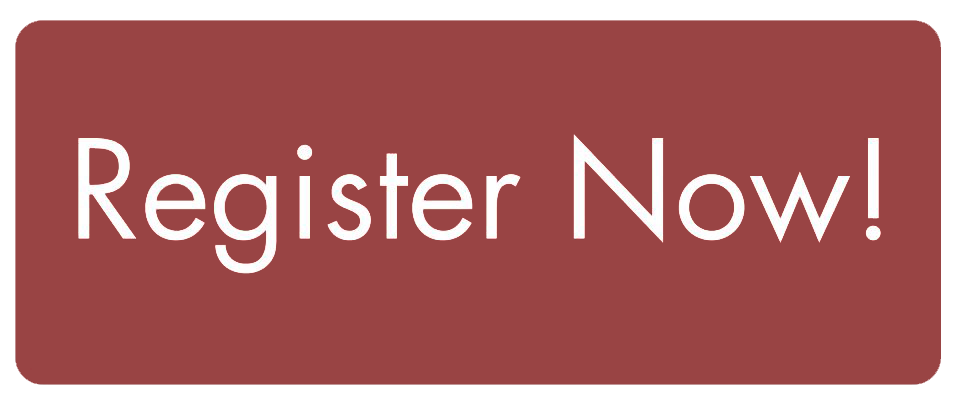 ---
Course Materials
July 2022
Ganapati Mudra, a Meditation to Remove Fear of the Future, the Mantra Atma Hrdaye, Detoxing our Heart Meditation.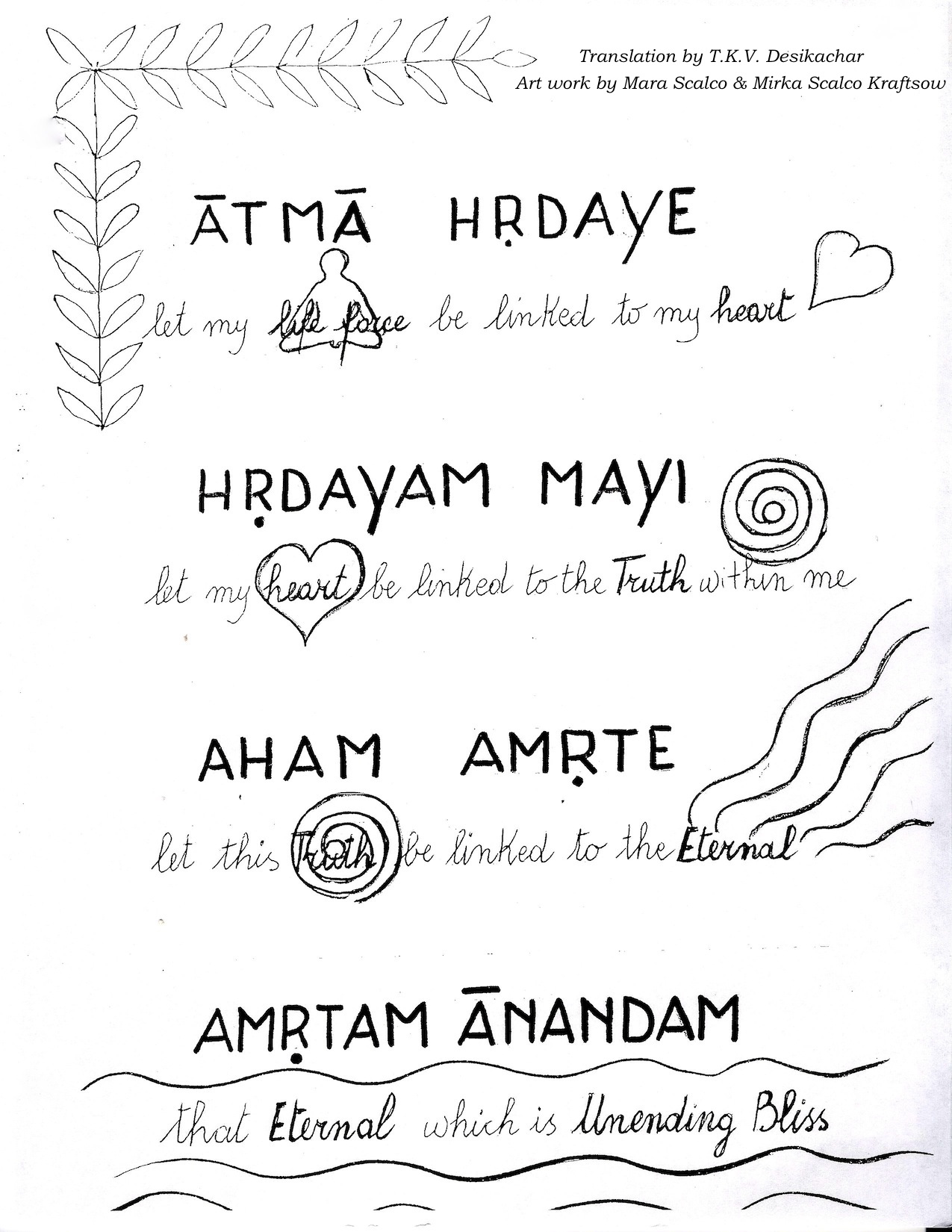 ---
.
A traditional way to focus the mind body on breath awareness practices:
---
GAYATRI MANTRA

Om Bhur Bhuvaḥ Swaḥ
Tat-savitur Vareñyaṃ
Bhargo Devasya Dheemahi
Dhiyo Yonaḥ Prachodayāt
Mirka's beautiful rendition:
---
CHANT: OM MANI PADME HUM
SUTRA 1.33 – FOUR IMMEASURABLES
Maitri (friendliness)
Karuna (compassion)
Mudito (joy)
Upekshanam (equanimity)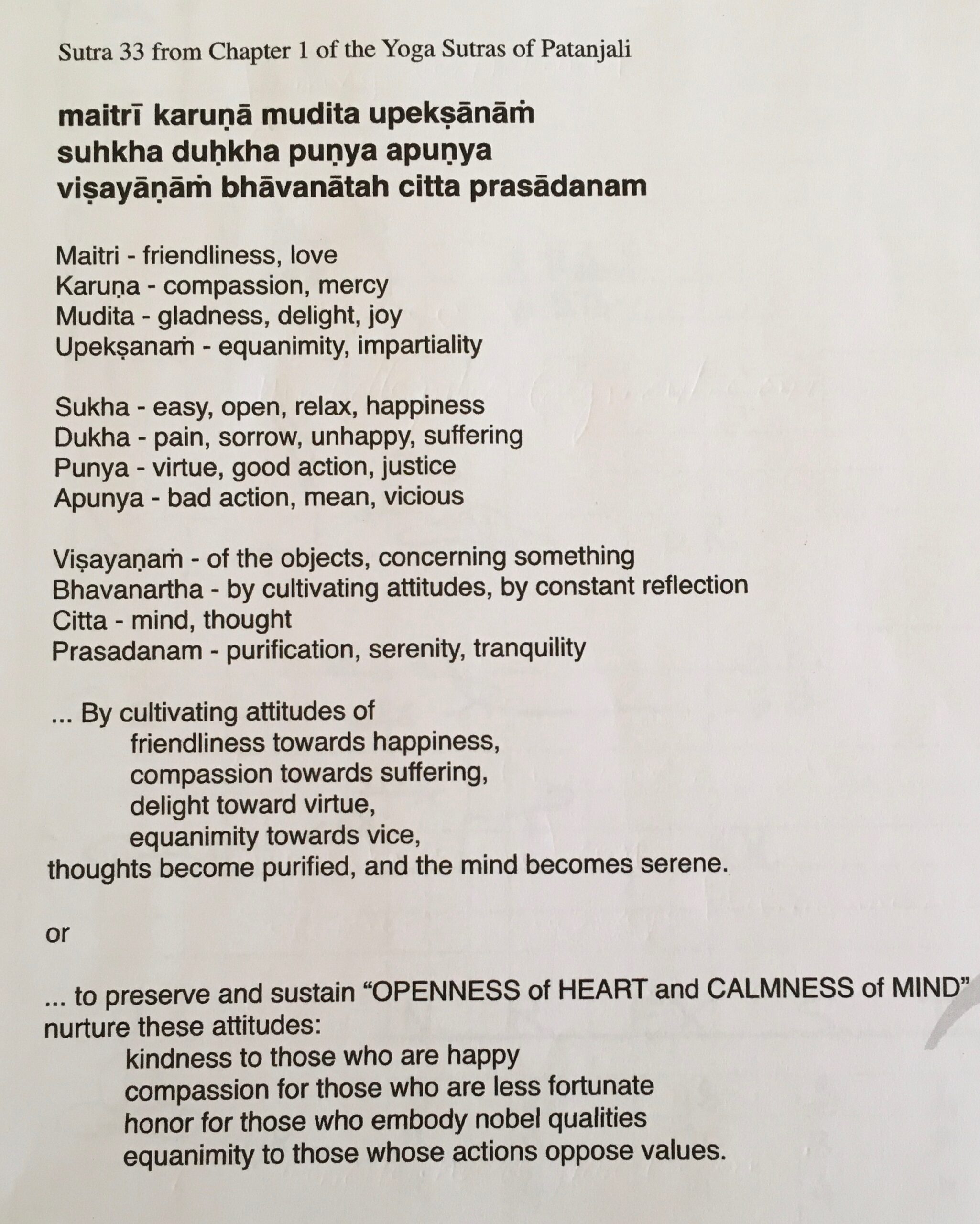 ---
Body Prayer:
CHANT to go with this Body Prayer:
Lokaha Samastaha Sukhino Bhavantu
Chant:
---