Pranayama, Nyasa, Mudra & Mantra in Personal Practice
The Friend Within (our True Self) is a source of constant, replenishing support. Ancient teachings and traditions of Yoga help us to stay rooted in this source and bring its benefits into our modern lives.
INNER FRIEND
Part Mirka's Online Sangha Series
October 2020- Details TBA
Calls are at 8:00 am PST
Calls will be recorded – You can watch any of them later at your own schedule allows.
$135 for 4 weekly video calls.
or get multiple-series discounts here!
---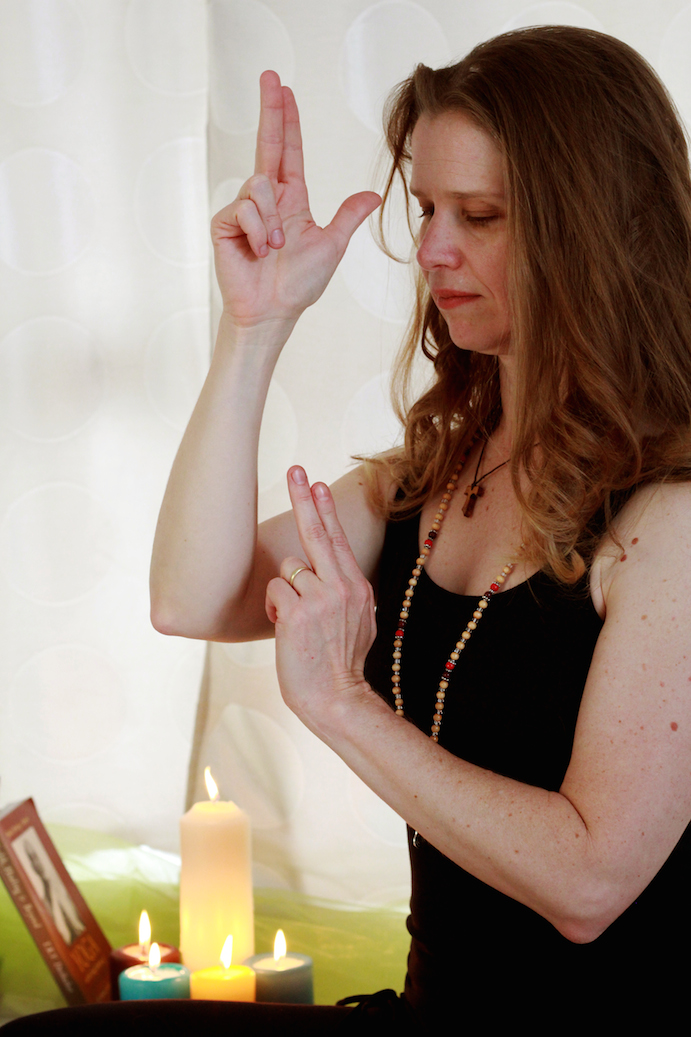 In this series, Mirka will integrate teachings of Nyasa (body ritual), Mudra (sacred gestures), and Mantra (sacred sounds) to anchor the heart to the Friend Within.   Our community of Video Conference participants from around the world also offers the connection to  Sacred Community (Sangha) to help energize and inspire our personal practice throughout the series and beyond.  Sessions will be guided by explorations from the first chapter of the Yoga Sutras of Patanjali focusing on the powerful sutras on Ishvara (the Highest; the Friend within)
During these video-conference sessions Mirka will guide your practice with adaptations designed to meet your individual needs in the true spirit of Viniyoga. These written comprehensive practices will be made available to teleseries participants, and we will have a private website as a space to see summaries of calls, and share experiences as a community.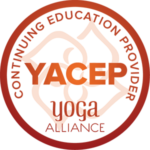 Classes videos and audio are recorded and summarized, which gives participants the flexibility to participate anytime and to listen to the calls as many times as they like – it becomes a beautiful tool to support personal practice.
Call recordings will be made available (downloadable) to course participants but will remain private, accessible only to the Sangha. An online discussion sangha-support site allows you to post questions and stay in touch with others in the class. Mirka will be available for individual support between each of the four sessions during the teleseries.
For those needing additional support beyond the scope of the teleconference calls and online connections, Mirka is also offering a discounted rate for phone privates for participants.
---
MIRKA'S ONLINE PROGRAMS
All calls take place on Fridays at 8:00 am PST.
Can't make it live? Don't worry! You can watch any conference later as your own schedule allows.
Mirka's online program is broken into six sessions that can be taken as one year-long program or enjoyed piecemeal. See the full program/schedule here.
We will include other beautiful material to support you between calls and far beyond.
Cancellation Policy
For cancellations made prior to 2 weeks before the first call, a cancellation fee of $20 will apply.  For cancellations in the two weeks before the first call, a 50% refund will be available. Once the call series begins, no refunds will be issued since participants will have access to all call materials.