Summer Celebration Gathering with Community
Sunday August 11, 2019
10:00am-5:30pm
at The Barn, Sebastopol (address given upon registration)
Join us for this special community event! It is a reunion for many people from recent retreats. You are invited too!
Special – $108 for the day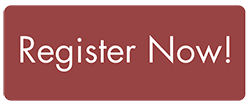 ---
We will work with the Hoʻoponopono healing mantra and the spirit of St. Clare of Assisi. And of course, healing practices and story sharing from the retreats.

Schedule of the day
10:00 – 1:30 is the integrated practice: chanting, pranayama, conscious movement, inner work – see below for more info

Potluck lunch
Community sharing
Hoʻoponopono healing mantra (with Yoga Nidra)
Sharing stories from the year
---
Integrated inner practices of yoga for body, mind and spirit!
Continue the study and chanting of the Sutras, adding to chapters 1-4

Study the Bhagavad Gita

Explore the radiant sutras of Tantra

Enjoy a full Viniyoga asana sequence with body prayer

Practice pranayama with mudras

Deeply relax with Yoga Nidra and Pratyahara


Focus with Dharana, Dhyana, Samadhi

Chant, meditate and share with each other

.
Bring your potluck lunch and open heart!
---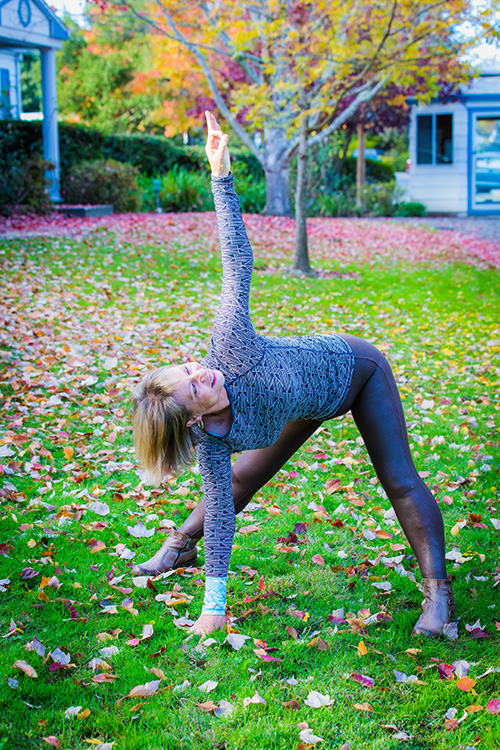 Then join us for the daylong retreat series, Fall/Winter 2019
Sundays:
Aug 25
Sep 29
Oct 20
Nov 24
Dec 22
Time: 11am-5:30pm

Location: "The Barn" in Sebastopol, CA
address to be given upon registration
$145/day
or save with a package
Come one day for free! Get 5 days for the price of 4 🙂
$580 for 5 sessions – click here!
Or register for the August 25 retreat by itself: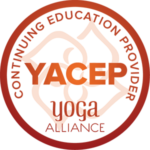 ---
MENTORSHIP
For those who are interested in developing a teaching practice – teaching methodology, demonstration and additional mentorship can be included.
---
100-HOUR TEACHER TRAINING/CONTINUING EDUCATION
Combine our daylong practices, group classes, sutra/chanting studies, and special workshops into a 100-Hour Viniyoga Teacher Training.
– By Invitation Only –
More details to come. Contact Mirka for a private conversation to register.