Recorded videos for Sanctuary of the Heart Home Retreat, Sept. 2019, and supporting information is below:

We encourage you to continue this program of study and inner work with Mirka's weekly video sessions, starting with Gift of Awareness which begins Friday OCTOBER 4, 2019.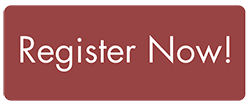 Keep in mind, same as with this home retreat, ALL VIDEOS ARE ACCESSIBLE ANY TIME if you register ahead of time. You do not need to join us live for every or any call. But you can too! 🙂
---
Home Retreat Manual for September 2019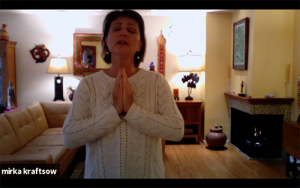 Please, feel free to download and use as much or as little of this manual as you like.  We have such a lovely variety of people joining us, so find the right recipe to support your day of personal retreat.
---
Standing Meditation Attunement (with Mudra and Nyasa)
Subscribe to Mirka's Youtube Channel!