Planting Seeds of Love and Wise Action



Mini Home Retreats
First Sundays of the Month in 2022

Live on Zoom
9:00am-12:00pm pacific time
Next session: February 6th, 2022
Register Now!
Sangha Sadhana
spiritual practice with our beloved community

.
Take refuge and dedicating the day for peace on earth and goodwill to all.
.
These home retreats include viniyoga asana for strengthening and deepening our breath capacity as preparation for pranayama practices. Plus Sutra study, mediation, chanting and more…
.

• We keep the practice lively and relevant to the evolution community during the year's events.
• We move our bodies in preparation for the pranayama technique of the month.
• We incorporate integrated movement with sound, mudras, nyasa.
• We have a mantra, sutra or poems to practice and meditate on for the whole month.

• We include focused time to connect with the community as we start our day, and when we end with the use of small group breakout rooms.
"Dearest Mirka,  Thank you so much for Sunday's retreat and Sangha. It was a very powerful day for me. It was a time of deep opening and a reminder of who I am and what I need. Your leading was masterful. It took me to a very deep place of knowing. I needed that in this time of confusion. I have felt inspired to get on my mat and practice.  I love the breathing with the OM visualization at the third eye. I got it!! Wow!!!  Such a blessing. Another jewel in my crown. Thank you! Namaste, Kathy."

.
Time:
9:00am-12:00pm.
Pacific time

.
2022 Dates:
Feb 6, March 6, April 3, May 1, June 5, July 3, Aug 7, Sept 4, Oct 2, Nov 6, Dec 4

For more information or questions contact Mirka.
.
Register Now for February 6th, 2022:
Planting Seeds of Love and Wise Action
Home Retreat
9:00am-12:00pm pacific time
Suggested donation for one session: $25-$75 sliding scale
.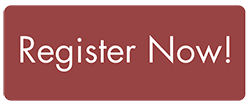 ---
Program Materials
February 2022
"To begin this year anew, we should reflect on these simple questions:
· What have I done during the year?
· Have I been able to produce feelings of joy and happiness during my days?
· Have I been able to take care of the painful feelings during the year?
· Have I been able to handle them, to calm them down, so that I will not be a source of suffering for myself and for other people?
With mindfulness, we can produce a feeling of joy whenever we want, because we are a practitioner. We can produce these feelings for ourselves, and everyone we love. Have we done that this year?
We can learn how to calm down painful feelings, and even transform them into something better, like compassion, friendship and forgiveness. Pain and pleasure are all organic, like love and hate. If we do not know how to handle love, it can turn into hate or anger. If we know how to handle hate and anger, we can turn it back into understanding and love. If we do not know how to handle painful emotions, we are going to repeat that in the new year, and the new year will not be very new.
The value of the year depends on the value of acting, of our way of life. With mindfulness, we can improve the quality of our life, of our days, our months, our years."
– Thich Nhat Hanh
---
Saha Na Vavatu – A Mantra for Personal Peace and World Peace
Chant along with Mirka!
Chakras for emotional balancing:
Chant:
Aad Guray Nameh – Mantra of Protection:
Aad Guray Nameh
Jugaad Guray Nameh
Sat Guray Nameh
Sri Guru Devay Nameh
Poem meditation: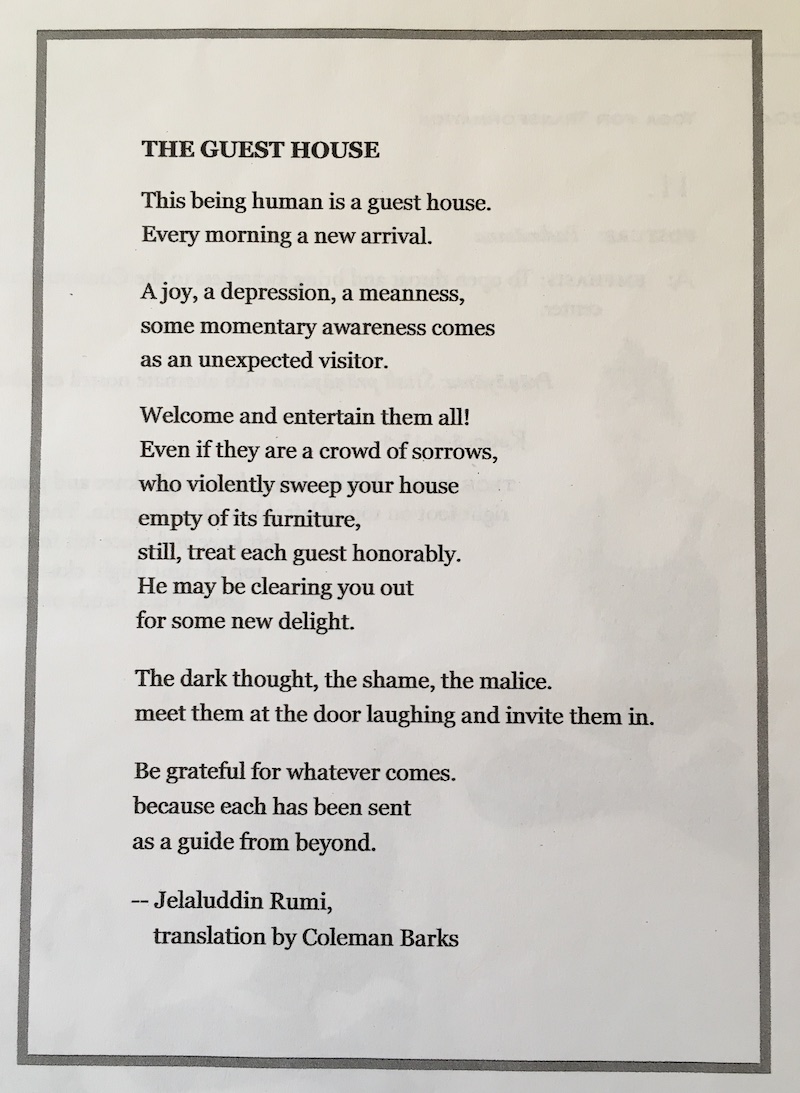 ---
April 2021 Materials
Click an image below to download.
---
March 2021 PROGRAM
Special focus on the art of pranayama:
Deepening our breath awareness and capacity
• Five Pranas chant
• Function of the pranas in our system
• Integrate simple sound in our movement
• Explore our breath threshold
   • 1) Directional flow of breath
   • 2) Explore ratio and threshold with our breath
.
Listen to the 5 Pranas Chant with Mirka (music by Rafael):

Here is the text of the chant: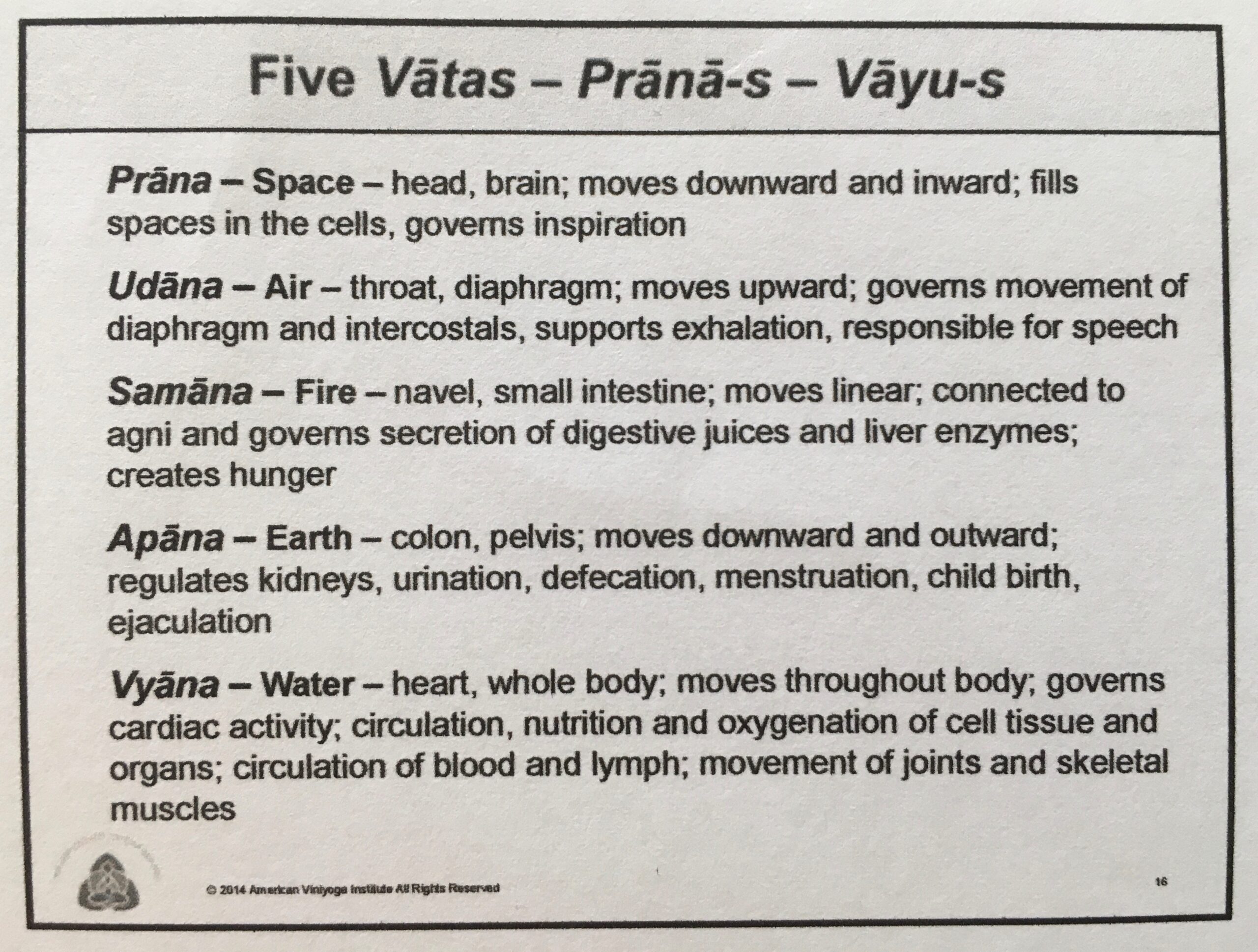 .
Pranayama for March 7:
This is a traditional way to focus the mind body on breath awareness practices.

---

FEBRUARY 2021
DOWNLOAD FEBRUARY 7th PRACTICES HERE
Sutra 1-20
Sraddha Virya Smrti Samadhi Praijna Purvakah Itaresam.
SRADDHA = the place where the heart can rest, place of refuge.
VIRJA = courage,energy strong will.
SMRTI = memory, study.
SAMADHI = contemplation, perfect concentration.
PRAJNA = higher knowledge, true wisdom.
PURVAKAH = preceded by, anterior.
ITARESAM = for others
Commentary from Bernard Bouanchaud
Gayatri Mantra
Om Bhur Bhuvaḥ Swaḥ
Tat-savitur Vareñyaṃ
Bhargo Devasya Dheemahi
Dhiyo Yonaḥ Prachodayāt
Mirka's rendition, with beautiful music by Rafael:
Additional Chant for February:
Asato Ma Sadgamaya
Listen to this version by Ravi Shankar and George Harrison!