Nourish the Heart with Self Care
Viniyoga Intensive
Haiku, Maui, Hawaii
Restore and balance the body with focus on the whole back including the pelvis. Calm and clear the mind using pranayama techniques.

February 1-2, 2020
10am-1pm both days
$135 before Jan 15; $160 after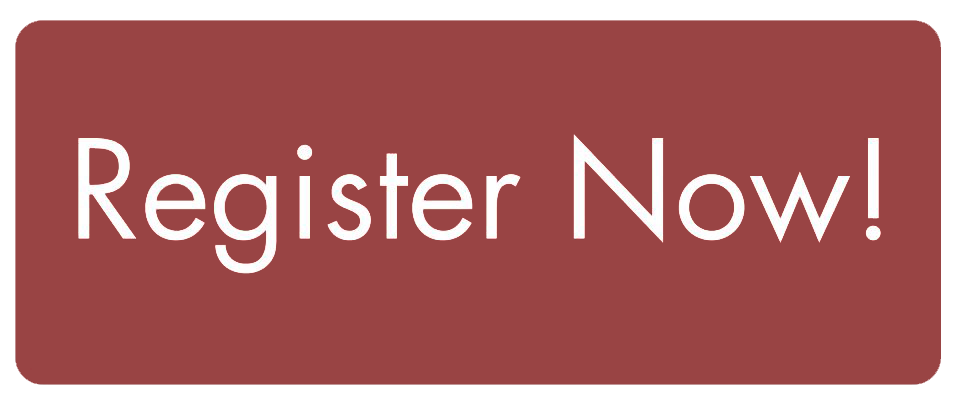 More info:
Email: mirkayoga@yahoo.com
Phone: 415.246.8246
Address to be given upon registration.
Share this event with your friends on Facebook!