New Beginnings:
Reset, Restore, Rejoice!

October 1-7, 2021
Private room intimate retreat for women
FULL. Email Mirka to get on the wait list.
mirka@viniyogalife.com

Let's gather together (in person!) for an intimate retreat celebration of life as love, harmony, beauty and warm community. We refresh ourselves in nature, returning to the roots of the highest inspiration in our lives.
Enjoy a poolside room, amazing food, beautiful and fun nature excursions, and deep inner practices of yoga.
Full pricing and payment options at the bottom of this page.
---
"Mirka is a master yoga teacher and therapist who has years of experience.  Maui has natural beauty and amazing energy.  Combine Mirka with Maui and add in the sangha and you have a recipe for opening, nurturing and healing that I have never experienced before.  This retreat was yoga in so many layers – the spiritual, physical, emotional and energetic taught from spirit through Mirka.  Namaste with Love!"
– Camille, Maui Retreat Oct 2021

---
–
This is a very special opportunity be in Sangha as loving community near a sweet Hawaiian ocean cove. We will greet the dawn and kiss the sunset in silent celebration of the wonder of nature.
Each day, fresh fruit will be available in the mornings, and Chef Consuelo will prepare lunch from organic local food prepared fresh in house! We will also have communal meals as well as open evenings for exploring the offerings in Kihei.

–
Some activities in the week will include:
Daily yoga practices. As October weather is warmer, we'll concentrate on our early morning practice: Morning ocean greeting of the sun with silent meditation, pranayama, simple standing energy movement, viniyoga asana and chanting.

Beach outings everyday, including Kihei, Makena and others.


Early morning kayak outing

Scenic upcountry drive to Kula, sunset walk along Thomson Rd.

Traditional Hawaiian blessing with lei making

Amazing local meals by Chef Consuelo

For those that wish to explore more of Maui, expeditions further out on the island will be available (not included in retreat price).

Ami offers amazing healing bodywork in your room by appointment.

Access to snorkeling

Plus, we remain open to what arises in the joy of each day.
Daily Schedule:

• Communal dinner only on the first night
• 7-8am: Yoga and meditation at the ocean
• 8am breakfast
• 9:15 Morning outings at beaches
• 12:00-1:30pm Practice
• 1:45pm: Lunch feast
• Afternoon outings at beaches
• 5:00-6:30pm Yoga practice (some days, depends on our outing)
• Evenings open for spontaneous exploration of local dining, or the fun of community sharing of lunch "leftovers"
• Last morning brunch together!
Our Hawaiian hideaway, the Wailea Inn: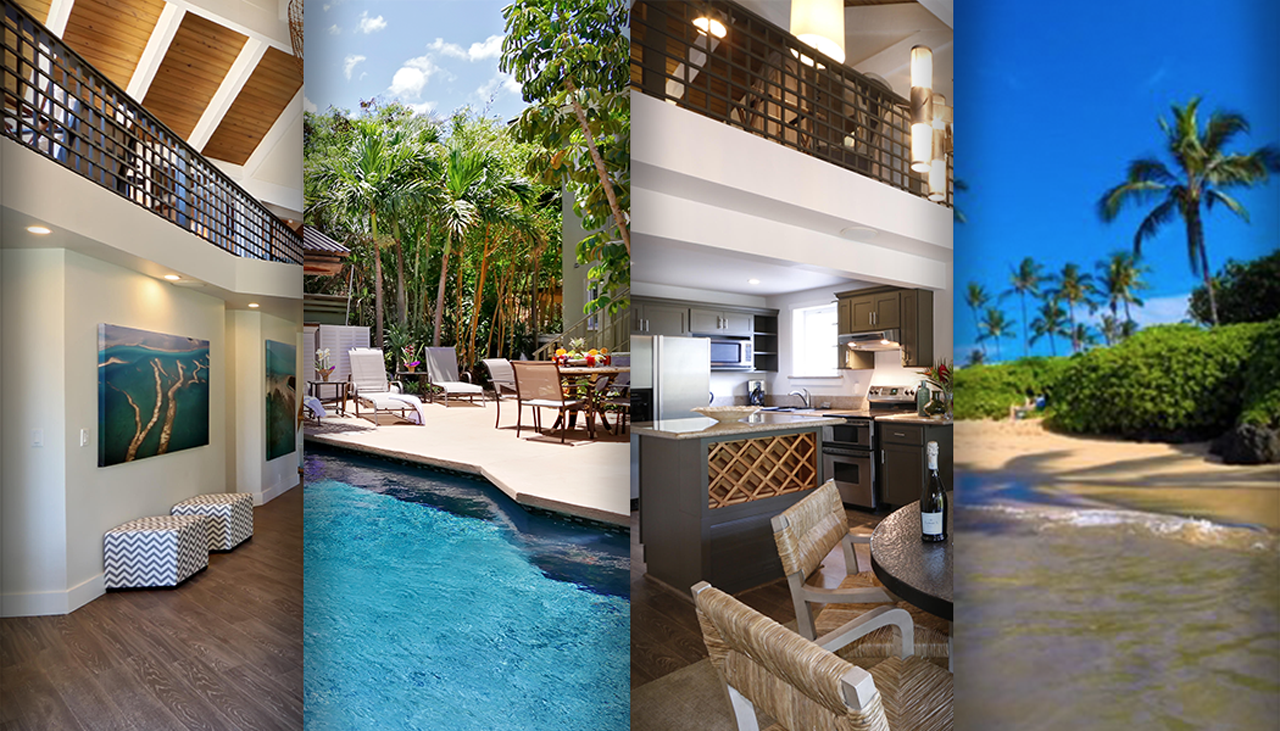 "Tucked away on a residential side street, oceanside of S. Kihei Rd., the Wailea Inn offers privacy and convenience. Guests can walk to The Cove beach across the street and go surfing or stand up paddle boarding. At the end of the street is Charley Young Beach, a long stretch of white sand great for swimming, beach walks and boogie boarding, also a popular location for sunset wedding ceremonies. Snorkeling, whale watching, shopping, and dining at nearby restaurants and bars are some of the many activities within walking distance from the Wailea Inn. Families with children can enjoy the neighboring Kalama Park's large playground, skate board park, outdoor roller skating rink, tennis courts, basketball courts and running paths. Surf Schools, bicycle and scooter rentals, spa treatments and a farmer's market are just around the corner."
---
Covid
For Covid restrictions, please email Mirka: mirka@viniyogalife.com

It is recommended to get traveler's insurance in case of any last minute changes.
---
Cleaning
Be aware that the Wailea Inn has high cleaning standards so please be mindful of this during your stay and upon checkout.
---
Dates
Arrive October 1, we start at 4pm
Leave property by 11am on Oct 7.
Transport
We will have a van for our outings to special beaches. Transport to/from airport is by your own arrangement.
Rooms
These are beautiful poolside rooms.  There are plenty of communal spaces to keep the community feeling while also plenty of privacy to enjoy quiet times of reflection.
---
Total Retreat cost $3250 includes private room, morning and lunch daily, one dinners and transportation to and from the airport. Naturally, this also includes days filled with the beautiful experiences in nature and Yoga practices led with love and great attention by Mirka.
Please pay in full by July 1st if you can, to help pay Wailea Inn.
Otherwise you can pay half by July 15, and in full by Aug 15.
Refunds: If the retreat has to be canceled for pandemic reasons, Wailea Inn will transfer all the payments to another date (no refunds given). So your full amount will be transferred to next year's retreat at Wailea Inn.
Payment for October 1-7 retreat:
Total cost, including private room, is $3250


Non-refundable deposit of $450 holds your place for this wonderful journey.

One payment of $2800 per person (full price less $450 registration).

Two payments of $1400 per person (full price less $450 registration).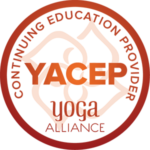 .