INTRO TO YOGA
8-Week Series with Mirka Kraftsow
Tuesdays 11:30-1:00pm
March 3 – April 21, 2020
at Westside Yoga Studio, Sebastopol CA
Learn about this most extraordinary approach to living, with a highly experienced yoga teacher. Mirka Kraftsow is well versed in all the branches of the yoga discipline, from physical asana to spiritual practices and everything in between!
In this series, you will:
• Learn simple, useful techniques for structural balance and strength
• Explore breathing practices for stress reduction and increased energy
• Strengthen, stretch and balance your back, neck, shoulders, and hips
.
.

Tuition: Only $99 for the series of 8 classes!
*Drop-ins & class passes accepted, but limited.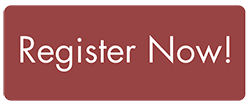 ---
Weekly Viniyoga Classes in Sebastopol, CA
at Westside Yoga (7385 Healdsburg Ave. Suite #102)
.

Mirka returns from Hawaii on Thursday Feb 27, 2020. She will be present for her Thurs 6pm class "Restorative, Strengthening and Opening," then continuing with her Friday and Saturday classes at Westside. And then Sacred Sangha Mini Retreat on Sunday March 1. See you then!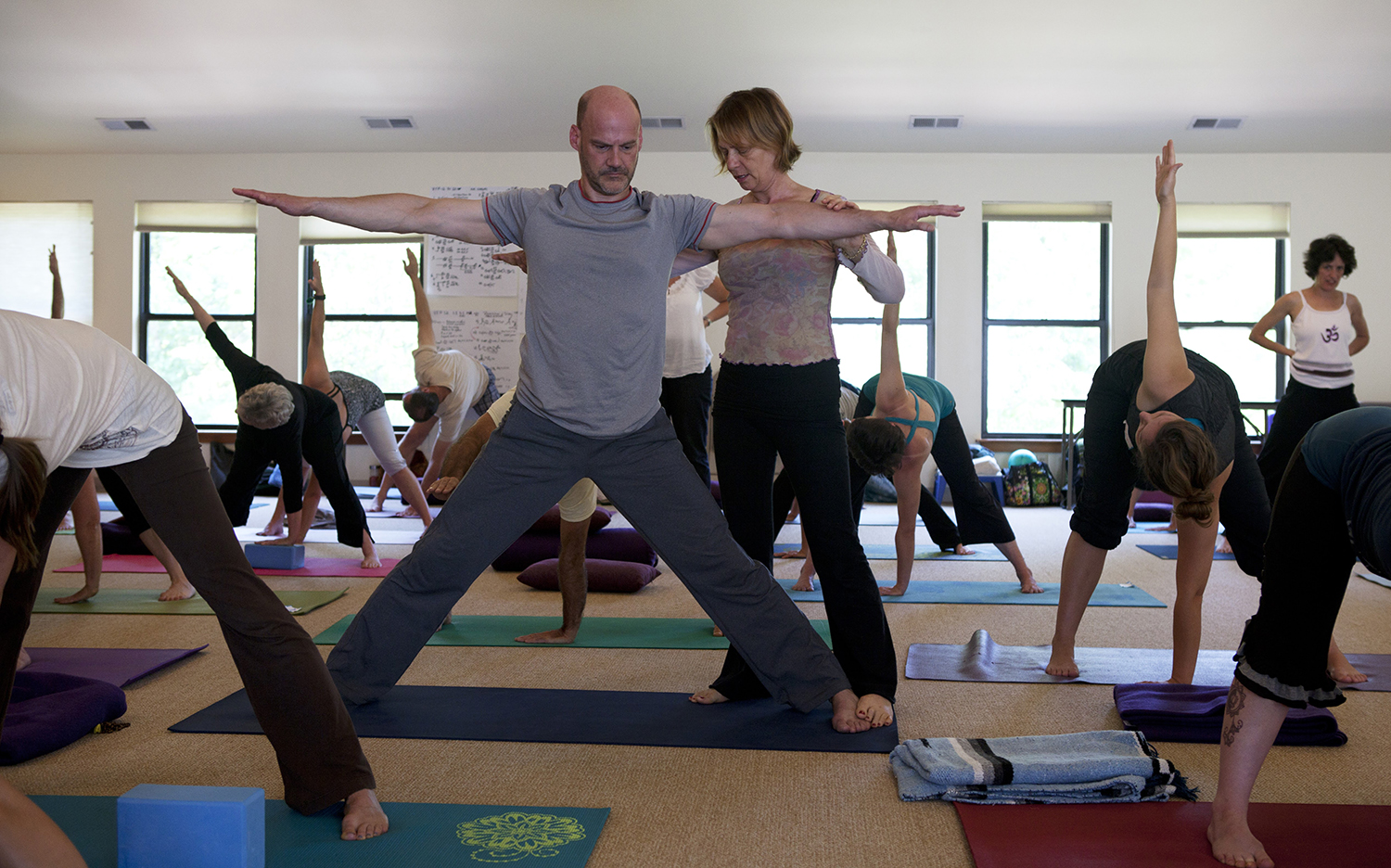 11:30-1:00 pm
Wednesdays – Viniyoga Introduction/Level I
Fridays – Viniyoga Levels I/II (Gentle/Adaptive)
Saturdays – Viniyoga Levels I/II (Gentle/Adaptive)
Thursdays 6:00-7:30pm – Yoga Therapy for Self-Care & Vitality (Open to all!)

---
Current Monthly Group Workshops
Yoga Therapy for Healing & Self-Care
Select Saturdays 2:00-5:00pm at Westside Yoga.
---
Small Group Viniyoga Sessions
Bring a group of friends and spend a week or two in northern California, enjoying the scenery and deepening of your yoga practice. Information will be collected from each participant in advance to start tailoring a custom program for your group. After the visit, we recommend staying in contact with Mirka so that she can continually update your routine. To schedule a group retreat, please contact Mirka directly.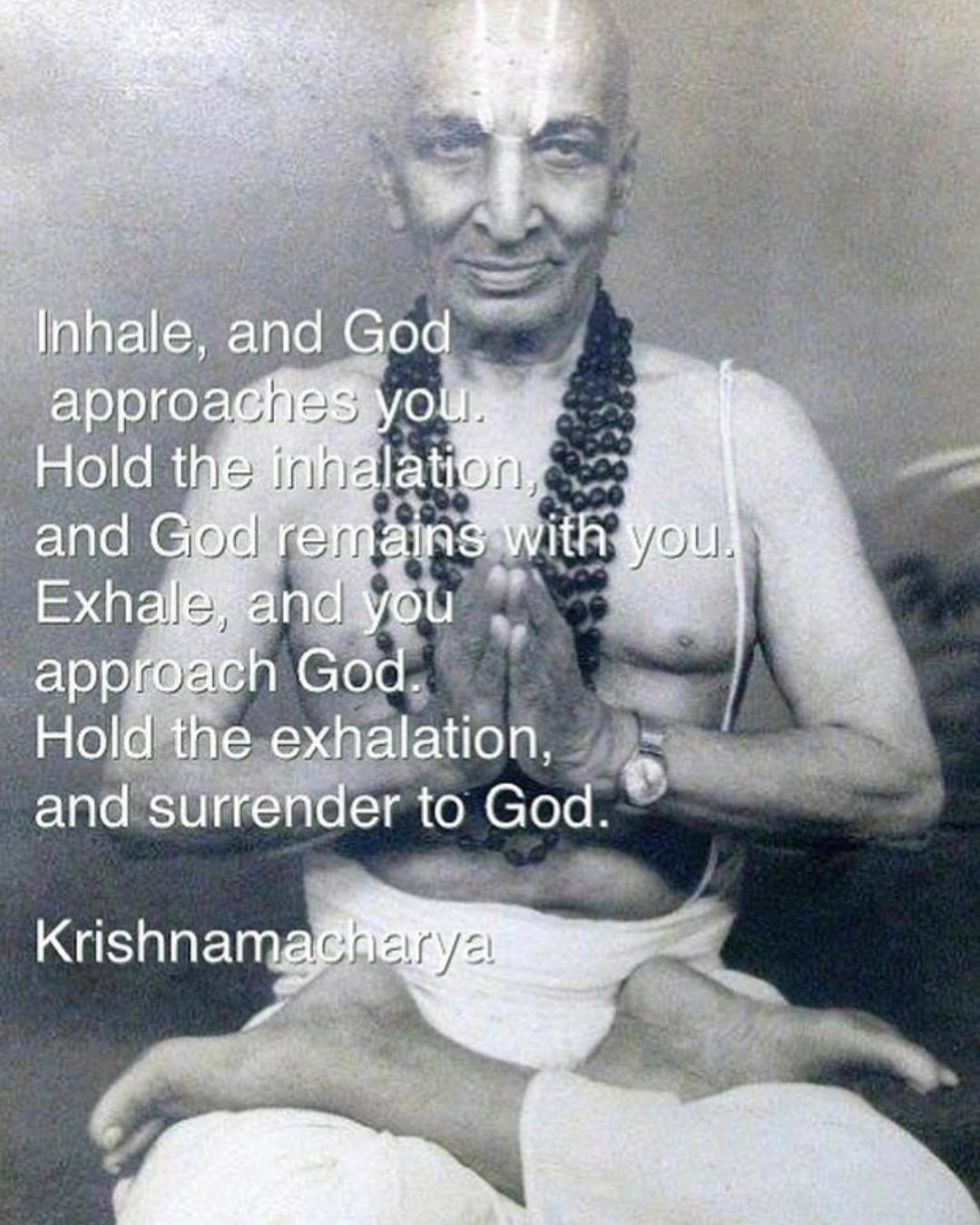 .