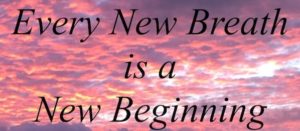 Here are the recorded videos for Renewal of the Heart Home Retreat, Jan 2019. Also below is a collection of supporting materials.
We encourage you to continue this program of study and inner work with Mirka's weekly video sessions, starting with Gift of Awareness which begins Friday Feb 15.
Keep in mind, same as with this home retreat, ALL VIDEOS ARE ACCESSIBLE ANY TIME if you register. You do not need to join us live for every or any call. But you can too! 🙂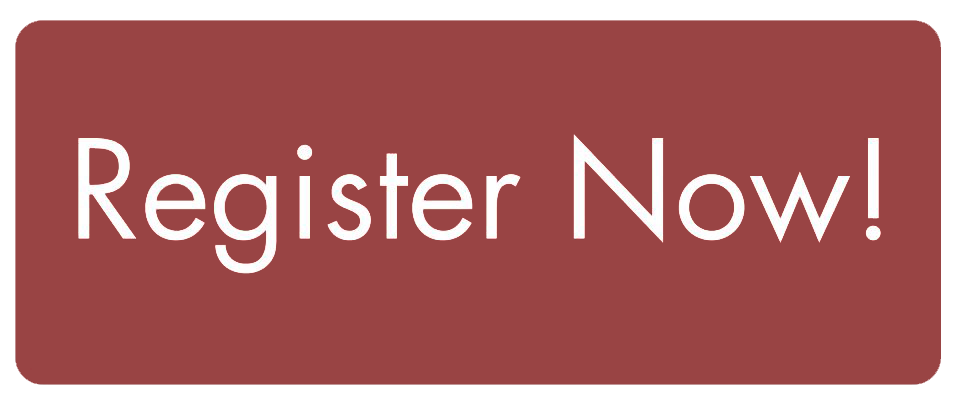 ---
Opening Call, Jan 19, 2019

Closing Call, Jan 20, 2019

---
Summary of Luminous Body Guided Practice with Mirka
1) Mudra and Movement with the Luminous Body
2) Breath Awareness and Pratyahara  
A summary of all four of the YogaAway videos  (Breath-centered Asana)
1) Strength: Feeling Great Again – Strength 
2) Feeling at Home – Relaxation
3) Feeling Clarity of Mind – Concentration
4) A Good Night Practice (11 minutes)
---
Yoga Nidra – Guided practices (from voices other than Mirka's)
Yoga Nidra 1- 61 points (39 minutes) from Ariel Christopher  
Yoga Nidra 2 – Energy Healing Yoga Nidra (22 minutes) from Jessie
Yoga Nidra 3 – Journey Through the Chakras (32 minutes) led by Kamini Desai (Guided portion begins at 1:45)
Recovery Nidra – Addiction And Healing Guided Meditation
---
Home Retreat Manual – Jan 2019
This is a link to a PDF of the Retreat Guided materials for download.  Please, feel free to use as much or as little of this guidance as you like.  We have such a lovely variety of people joining us, so find the right recipe to support your day of personal retreat.