Join Mirka in Italy or Germany this spring and summer 2019!
---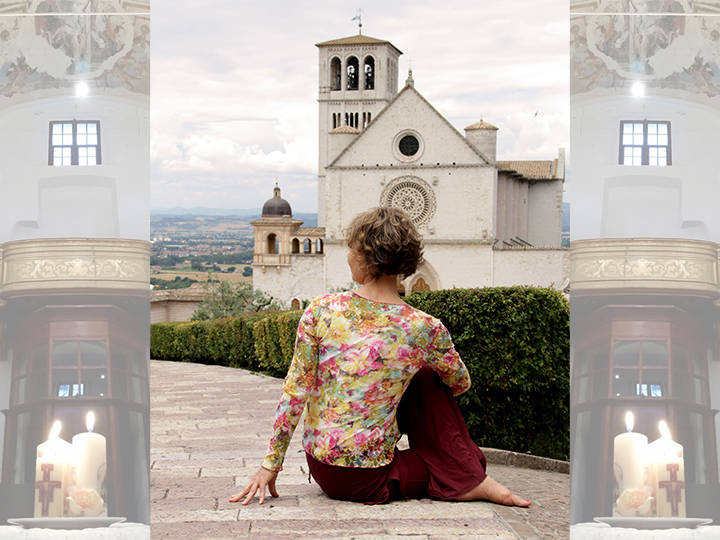 Assisi Italy Retreat with Mirka
April 23-30, 2019
.
Morning sessions with pranayama, meditation, self inquiry, chanting and asana. Afternoons full of immersion experiences at special sites, with sangha sharing around the town. On location, we will be guided through practices that help ground us in Shanti/peace, using the inspiration of the history of the locations. After dinner you are free to explore the beauty of Assisi by night to take advantage of local food and entertainment.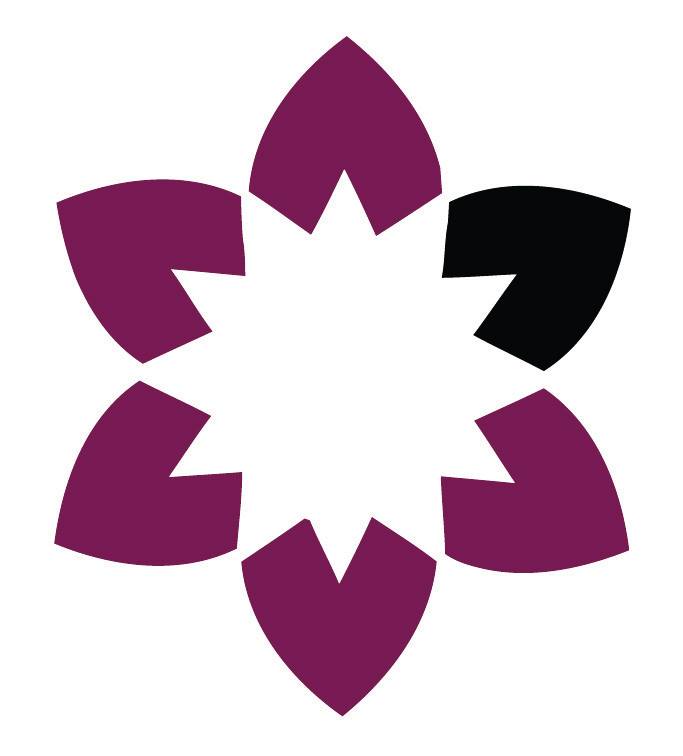 Tarayoga
Regensburg, Germany
May 18-22, 2019


.



This 30-hr immersion is a deep dive into wholeness. The Pancha-Kosha (five layers) model is an ancient way to understand the multiple dimensions of the human system: Physical System, Vitality, Intellect, Personality, and Heart. Mirka will bring these ancient teachings into clear focus for this moment in your life. She will focus on the wonder of 'ordinary' life when we are able to consciously witness the world around us and feel grounded in our place in it.
Each day, we will be guided to understand how each of these systems manifest in our own system through theory and direct experience. We will also have the opportunity to experience practices designed to support these systems.
Deadline for registration is March 15.
---
Sonnenstrahl Center, Kisslegg, Germany
June 14-20, 2019
.
OneDanceTribe is a a global conscious dance community where teachers, dancers and facilitators come together to celebrate the power of moving as one.
Enjoy a full week of conscious movement with teachers, dancers and visionaries from all over the world, co-creating a unified field of love. OneDanceTribe is an international community of people practicing conscious movement as a pathway for personal and global transformation.
June 23-30, 2019

In this retreat, Mirka is joined by Edward Viljoen, Senior Minister at the Center for Spiritual Living in Santa Rosa. The retreat will focus on St. Francis' Canticle of the Creatures. Days include call & response prayer and contemplation with Edward, inner practices of yoga with Mirka, and afternoon pilgrimages to sacred sites and prayer with both esteemed spiritual leaders.
---
July 2-5, 2019


(Mirka's days there.  The event runs until the 8th.)
Titignano Castle
Orvieto, Italy
.
A one week gathering designed to expand your mind and open your heart, while celebrating the mystery and beauty of life! We will explore where knowledge meets the unknown and the unknowable. We will navigate that space where new discoveries in science and profound realizations in spirituality become possible.
Mirka will be presenting July 2-5.
Registration price includes all conference programming, evening entertainment, accommodations, and three meals per day; beginning with dinner on July 2nd and ending with breakfast on July 8th.
Weekend and day-only registration and daily passes are also available.