unRaveling into Grace
with Mirka Kraftsow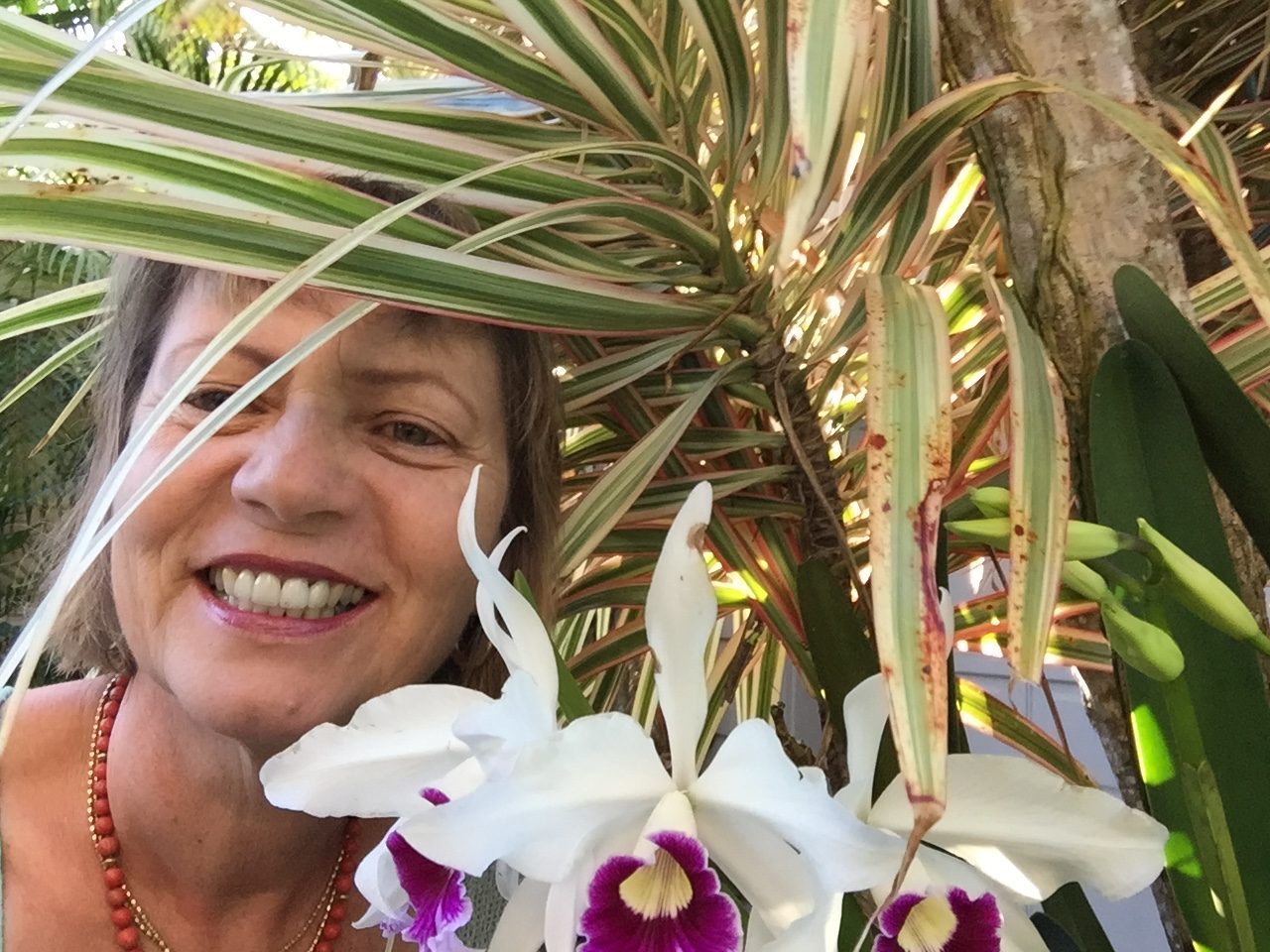 Maui, Hawaii
January 2 -7 ,2018
10:00 AM to 3:00 PM
Price: $950 
Questions or more information:
Email: mirkayoga@yahoo.com
Phone: 415.246.8246
Register via Paypal – Limited Space available
Yoga practice refines our ability to rest in Grace
Self-Awareness & Self-Compassion awaken
Trust & Faith deepen
Open into Love & Service
Explore Asana, Pranayama, Deep relaxation, Inquiry, Meditation, Chakra, Mantra & Mudra
Come to stillness and explore your life energy using traditional techniques of breath-centered movement (Asana).  Exploration of seated breathing practices (Pranayama) and simple mantra repetition will support expanding the breath.
Turn toward the inner voice.  Mirka will use Asana, Pranayama, Pratyahara (turning the senses inward), and Dharana (focus of attention) to help us hear the inner teacher more clearly.  We will experience and discuss finding the courage to listen and trust ourselves when it comes to our spiritual lives.
Mantra (sacred gestures) and chakra visualization and ritual act as an anchor to the present moment and the pease deep within.  Leaving each student with an experience of the power of their own personal practice that is with them in each and every moment.